College Admission for Art Students
In this guide we'll break down the requirements to apply to college as an artist, and how they differ across disciplines.
College Admission for Student-Athletes
Understanding the NCAA's college application requirements is crucial to the admission process for prospective student athletes.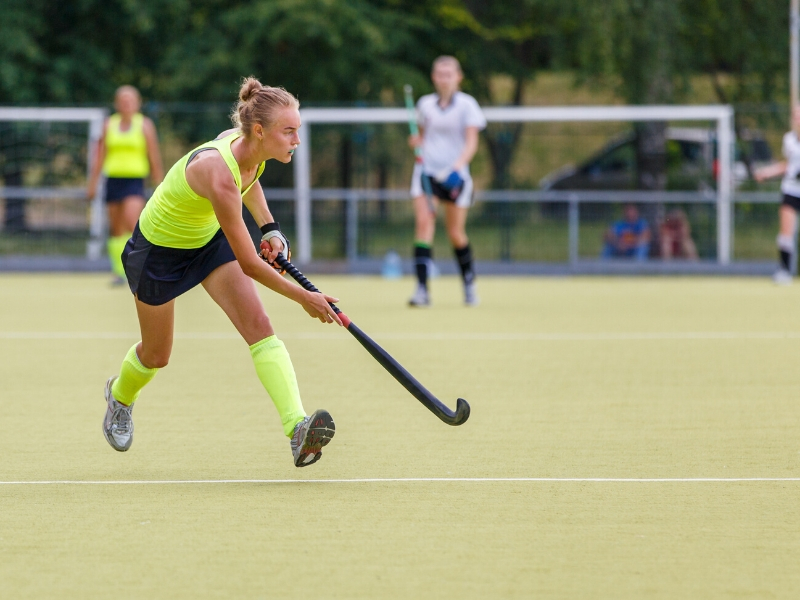 College Admission for Homeschoolers
There are a number of common misconceptions surrounding homeschooling, especially when it comes to the college application process.
College Admission for International Students
Learn how to maximize your chance of admission and common mistakes to avoid when applying to colleges in the United States as an international student.
College Admission for Transfer Students
In this guide, we will explain how to determine if transferring is right for you, what transferring colleges looks like, what colleges look for in transfer students, and finally answer some common questions.