College Admission Resources
The Ivy Scholars Knowledge Base has everything you need to start your admissions journey, from SAT practice to admissions guides.
Ivy Scholars has developed university-specific guides to help you learn some of our insights into each school, considerations for admission, financial information, and more.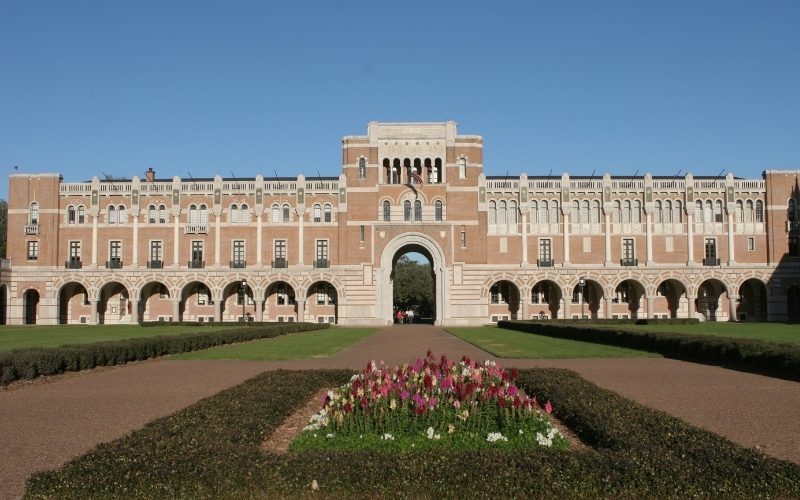 Prepare for the college admissions process amid COVID-19 with our college admissions blog, covering actionable admissions strategies, tips, and trends.
Our college admissions guides will help prepare you for admissions based on your goals and background, from athletes and legacy applicants to homeschool and international students.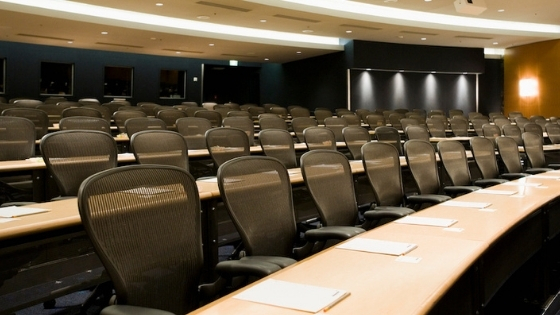 Our summer programs guide will l weigh some of the pros and cons of various programs, and what students can expect to get out of them. We'll also point you towards programs which are prestigious and known for helping students, and provide guidance so you can avoid programs which do not offer nearly as much for the price they charge.
This guide lists the best practice resources available for the SAT in the order that students should use them. Click here to get started with SAT prep.
Check out essays from some of our top Ivy Scholars Students to see the writing that got accepted and give these excellent essays the second life they deserve!
We've curated a list of answers to the most pressing college admissions questions. Click here to navigate the admissions process confidently.
In our efforts to help students, parents, and guidance counselors better understand the college admission process, Ivy Scholars offers a wide variety of resources and tools.
Transform your college application.