Complimentary College Admissions Consultation
In your family's complimentary consultation, you'll meet with our CEO, Sasha Chada, to assess how Ivy Scholars can help your family.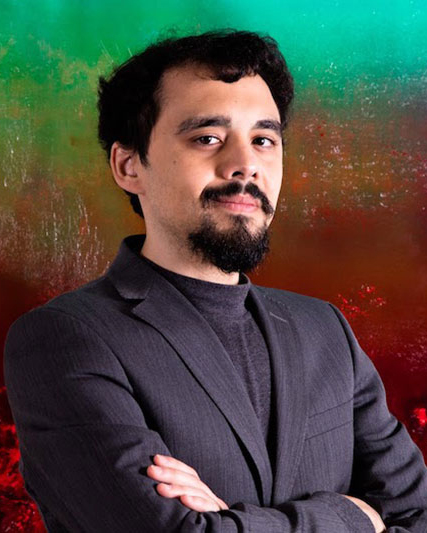 How Do I Prepare for a Complimentary Consultation?
Review our services to learn about our programs.​
Learn how our complimentary consultation works and review our pricing.
We'll thoroughly review your surveys so we understand as much about you as possible before you join the meeting
We'll listen to your child's unique circumstances and your goals and concerns as parents
We'll review Ivy Scholars services and how we can help you
We'll plan the logistics of our engagement. How frequently will we meet? How long will lessons take? When will you be updated on progress?
You'll be provided an enrollment link at the end of our meeting to start working with Ivy Scholars, and a Parent-Student Handbook to help you start on the right track.
As one of Texas' premiere firms, Ivy Scholars charges $400/hour, billed in 10-hour retainers.
Candidacy Building: Students generally take 25-35 hours over the course of 4-8 months (juniors), 12-16 months (sophomores), or 18-24 months (freshmen). The average total cost for Candidacy Building ranges from $10,000-$14,000.
College Applications: Students who have not participated in the Candidacy Building program generally take 15-25 hours to complete their first school, and 40-60 hours to complete applications to their target and reach universities, typically between ten and twenty institutions. The average total cost for College Applications ranges from $16,000-$24,000.
Joint Program: When students graduate from the Candidacy Building program into the College Applications program, they generally complete the program in half the time (8-12 hours to complete their first school, 20-30 hours to complete all college applications). This reduces their total average cost by $8,000-$12,000. Average costs for students doing both Candidacy Building and College Applications range from $18,000-$26,000.
Test Prep Students generally take 10-30 hours over 3-9 months, depending on the range between the student's starting score and goal score. Alex Nelson, Ivy Scholars' Director of Test Prep, will provide your family a more precise quote after his third meeting with your student.
Parents fill out the Parent Intake Form; Students fill out the Student Intake Form. Both need to be completed before you schedule a complimentary consultation.
Choose a date and time below for your complimentary one-hour consultation. We strongly encourage the student and both parents to attend.
Schedule Your Complimentary Consultation
Select an appointment time to meet with Sasha Chada
Become Our Next Success Story
"Ivy Scholars was a huge help during the college application process. Sasha is brilliant! He understood me so quickly and helped me discover things about myself I never considered."
"Thank you Sasha and Mateo for helping me so much with the whole college application process! From the beginning, Sasha was always there to help me. Whenever I had questions" about the Common App, I would shoot him and email or call him and he'd be able to respond thoroughly."