How did a competitive fencer and amateur roboticist with an SAT in the low 1400s get into an Ivy League school?
Biggest Strength
Nika's peers raved about working with her. She was the first pick in every group project and the standout student in every classroom… 
Biggest Weakness
… but she didn't have the grades or SAT scores to show for it.
Extracurriculars:
Fencing, Robotics

Competitiveness of Application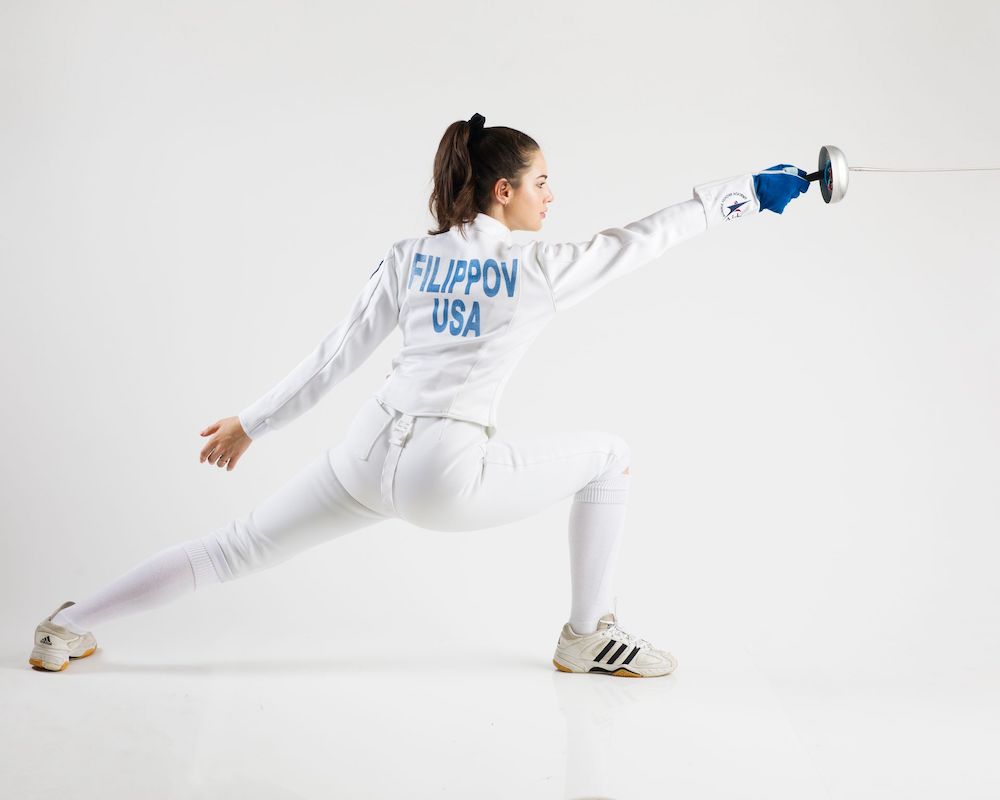 The Ivy Scholars Difference
Nika challenged us as mentors. We were given a student who was so obviously talented, but had difficulty translating that into application materials. After guiding NIka through her academic exploration of her intended major, finding her opportunities in engineering fields, coordinating interviews and internships, and coaching her through competitions, we zeroed in on the perfect essay topic that could win the hearts and minds of Columbia's admissions office.
Finding an academic passion; a way for Nika to stand out in the field. Her school didn't offer many engineering opportunities, so we had to look into other extracurriculars to build candidacy for her intended major.
Ivy Scholars encouraged her to try her school's robotics program. She held practice sessions with other students and became a leader, constantly encouraging her peers to strive for greatness in their competitions. As we reflected on how she'd been discouraged from exploring STEM as a young woman, she became more determined to lead her team to compete and prove young women could compete with young men in STEM subjects. She pushed the team to conduct a Women in STEM outreach program to encourage other young women in the area to explore STEM careers. She also competed in the Duke Scholar Extreme Engineering Design Challenge, where she used her leadership skills to try to bring out the best in her teammates.
Admitted ED to Columbia to study engineering, her top choice.