Carnegie Mellon University Guide
The Ivy Scholars guide to Carnegie Mellon University's culture, admissions, and other essential information for prospective students and their families.
Location: Pittsburgh, Pennsylvania
Mascot: Scotty the Scottie Dog
Type: Private Research Institution
Population: 14,000 (7,000 undergrads)
Carnegie-Mellon was founded in 1900 in Pittsburgh, PA by Andrew Carnegie and is a private non-profit research university. It merged with the Mellon Institute of Industrial Research in 1967. The institution has a distinct interdisciplinary approach to research and education. Innovation through technology is a cornerstone of the university.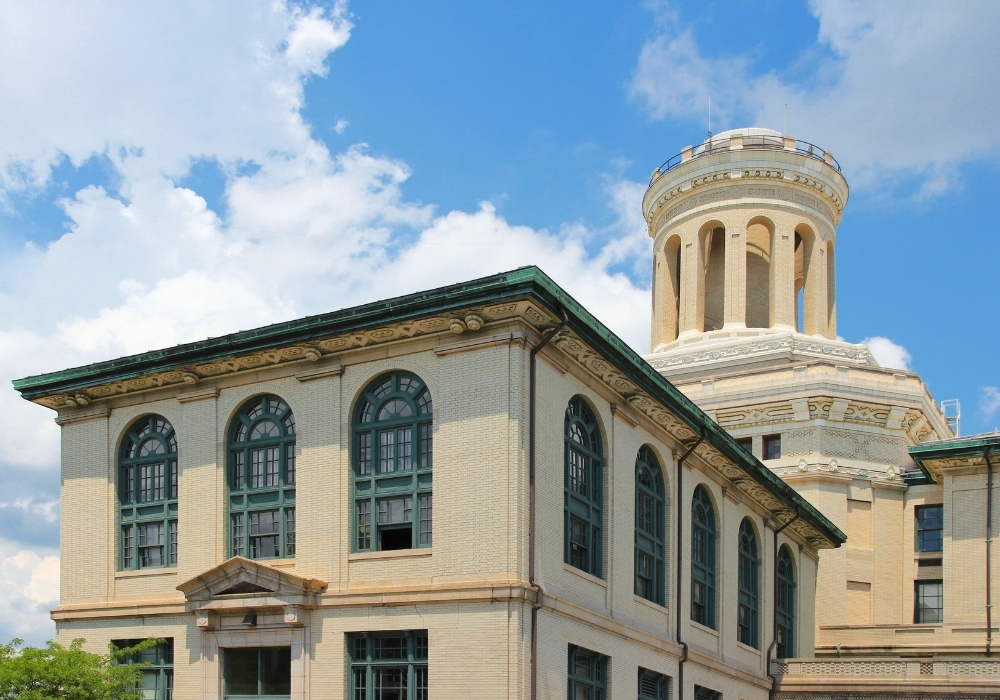 Carnegie Mellon Statistics
Year Founded: 1900
4 Year Graduation Rate: 72%
Gender Distribution: 50% male, 50% female
Acceptance Rate: 22%
Residency: 30% in state, 49% out of state, 11% international
Location Type: Urban
Schedule System: Semesters
Student/Faculty Ratio: 13:1
Average Class Size: 25
Demographics: 37% Other or unknown, 30% Caucasian, 30% Asian, 8% Hispanic, 5% Black
Need assistance with the college admissions process?
US News Rankings:
#7 Most Innovative Schools

#12 Undergraduate Research

#25 National Universities

#29 Best Undergraduate Teaching

#30 Best Value Schools
Independent Rankings:
#1 Robotics Engineering Program per Grad School Hub

#1 Best College Theatre per The Princeton Review

#6 Computer Science Program per The Times of Higher Education

#10 Best Career Placement per The Princeton Review

#24 Best Value Colleges per The Princeton Review

#25 National Colleges per The Times of Higher Education

#37 National Colleges per Forbes
Carnegie Mellon Admissions Information
Application Deadlines:
Early Decision: November 1st
Regular Decision: January 4th
Transfer: Varies depending on program
Notification Dates:
Early Decision: December 15th
Regular Decision: April 15th
Acceptance Rates:
Early Decision: 21%
Regular Decision: 17%
Transfer: 7%
Average Applicant Pool: 38,000
Average Number of Applicants Accepted: 4,500
Average Number Enrolled: 1,300
Application Systems: Common App
Average GPA: 3.84 weighted
SAT Scores: 25th% – 1460, 75th% – 1560
ACT Scores: 25th% – 33, 75th% – 35
*Test mandatory. Writing sections optional.

Demonstrated Interest: Carnegie Mellon does not consider demonstrated interest.
Recommendation Letter Policies: They require two letters of recommendation: one from a high school counselor and one from a teacher. They will accept a third recommendation from a teacher or other recommender, but will require the committees to consider only two recommendations in the decision-making process.
Carnegie Mellon Essay Prompts:
Common App Personal Statement (650 words)
Many students pursue college for a specific degree, career opportunity or personal goal. Whichever it may be, learning will be critical to achieve your ultimate goal. As you think ahead to the process of learning during your college years, how will you define a successful college experience? (300 words)
Most students choose their intended major or area of study based on a passion or inspiration that's developed over time – what passion or inspiration led you to choose this area of study? (300 words)
Consider your application as a whole. What do you personally want to emphasize about your application for the admission committee's consideration? Highlight something that's important to you or something you haven't had a chance to share. Tell us, don't show us (no websites please). (300 words)
Carnegie
Special Notes:
When

applying

to Carnegie Mellon University, students must commit to one of the

7 specific academic schools

;

however, one does not need to declare a major until the second semester of sophomore year.

Students applying to the School of Fine Arts are

required

to audition or submit a portfolio, depending on intended major.
Transfer:
Transfer admissions are decided by college, students are only considered for the college they apply to.

Students must have completed at least one full semester in order to be eligible to transfer.

College and high school transcript are both required, as is a letter from a college instructor. Standardized test scores are required.

Housing is not guaranteed for transfer students.
Carnegie Mellon Admission Strategy
Admissions Criteria:
The most important factors that admissions considers are: course rigor, extracurriculars, and test scores.
Factors which admissions considers important are: leadership, outside recognition, GPA, recommendations, and essays.
While interviews are optional, they are considered. 
For students applying to the College of Fine Arts, the portfolios or auditions they submit are one of the most important components of their application.
Athletic recruiting is considered, although athletes still have to meet the academic criteria in order to be admitted.
What is Carnegie Mellon Looking for?
The three factors which the school focuses on are school record, extracurricular involvement, and test scores. While they use a holistic review process for applications, these categories are the ones which the school examines first and most intensely. They want to ensure students are able to succeed academically, and they further appreciate data, which drives their reliance on test scores as a metric.
The school wants driven and motivated students, who are intelligent, passionate, and creative. Their school is very specialized, and students should have a good idea of what they want to study, and which school will fit them best. Applications are considered based on which school the student applies to, and judged accordingly. 
The different schools have very different acceptance rates, and the College of Fine Arts further subdivides students by school within it, making school selection very important. It is also very difficult to change schools after admittance, although taking a secondary major in another school is possible. 
The school's strategic plan emphasizes an increase in diversity in the student body, and and increased focus on interdisciplinary studies. The school is launching both funding and recruitment initiatives to support these goals. Students interested in an interdisciplinary approach will stand out.
Carnegie Mellon Strategy:
The most important part of admissions for Carnegie Mellon is determining which of the schools you are best suited for, and which one makes the most sense to apply to. Because admission is decided by school, a good candidate for one is not necessarily a good candidate for another. Your strengths as a student should line up with those of the school and major you are applying for. Two of the supplemental essays also address this point and these should reflect what admissions officers see in your transcript and activities list.
It is quite difficult to change between schools after you have been accepted, so make sure you are applying to the school which best corresponds to your interests. The school has a STEM focus overall, so the schools studying the humanities and social sciences are significantly easier to gain acceptance to. If you wish to major in one of these fields, you should consider Carnegie-Mellon. An exception is business students, as students may take a second major in business, even if they have been admitted to another school. This is difficult, but may be worth it if your candidacy positions you better for humanities or social sciences than business.
Applying Early Decision will boost your chances of admission slightly, although the criteria are not relaxed, there is merely a smaller pool of candidates relative to the number of slots. The school also tries to keep admissions rates consistent between ED and RD, though the ED acceptance rate often does end up being higher.
Since the school values test scores so highly, retaking the test is a good idea if your scores are lower than the average. Don't sweat over ten points, but if you believe you can make reasonable gains for the effort you invest, then retaking standardized tests is the simplest way to boost your chances of admission.
Carnegie Mellon Academics
Schools:
Core Requirements:
Courses of Study: 
80

Majors 

Option to double major where you will receive a degree from two schools; your home school and secondary major.

Popular majors include

Computer Science, Kinesiology, Biochemistry and Cell Biology, Mechanical Engineering, and Psychology.

90

Minors
AP Credit Policies:
Carnegie Mellon

awards credit for scores of 4 or 5

on most AP exams and scores of 6 or 7 on IB higher-level exams.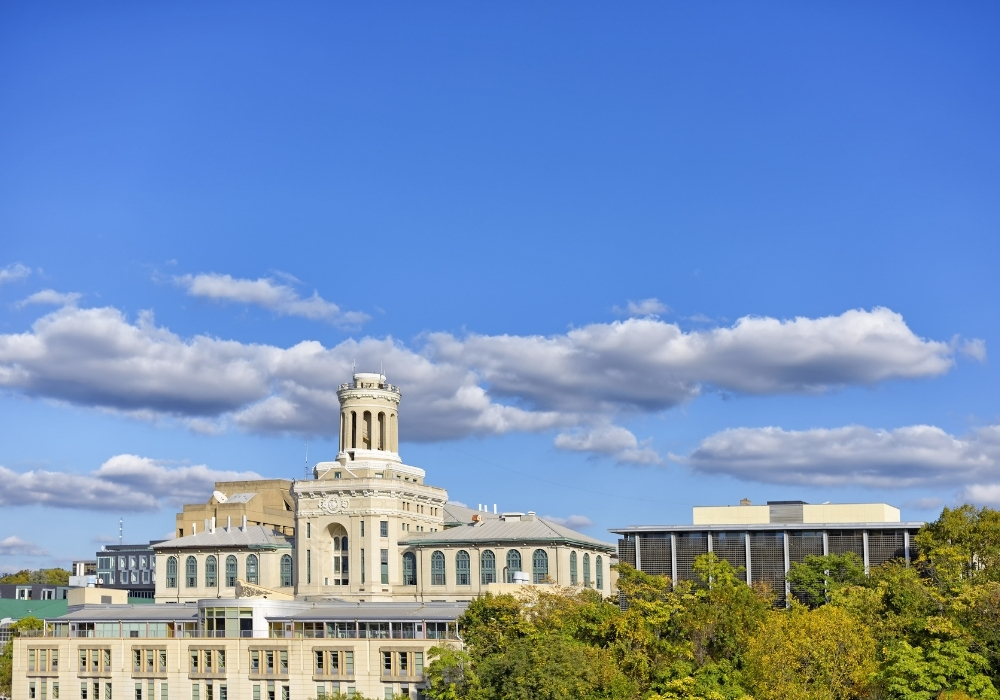 Honors Programs:
Research Availability:
70% of undergraduates participate in research during their enrollment.

The Undergraduate Research Office

has information about the various grants, summer fellowships and presentation awards which are available to undergraduates.
Study Abroad: 
Business Options: 
Pre-Med Options:
Carnegie Mellon does not offer a pre-Med major, but it offers a

Health

Professions Program

that guides you all four years in preparation for a medical career. 

 
Pre-Law Options:
Computer Science Options: 
Additional Specialty Programs: 
Programs for High Schoolers:
The

Gelfand Center

coordinates programs offered by faculty, students, and staff to high school students in the Pittsburgh area, both in the summer and during the academic year.

The

Pre-College Summer Session

is a 6-week course of study open to talented high school students where they can take courses for college credit.

National High School Game Academy

(NHSGA) offers talented high school students the chance to learn skills and best practices used at a modern game company over a 6-week session.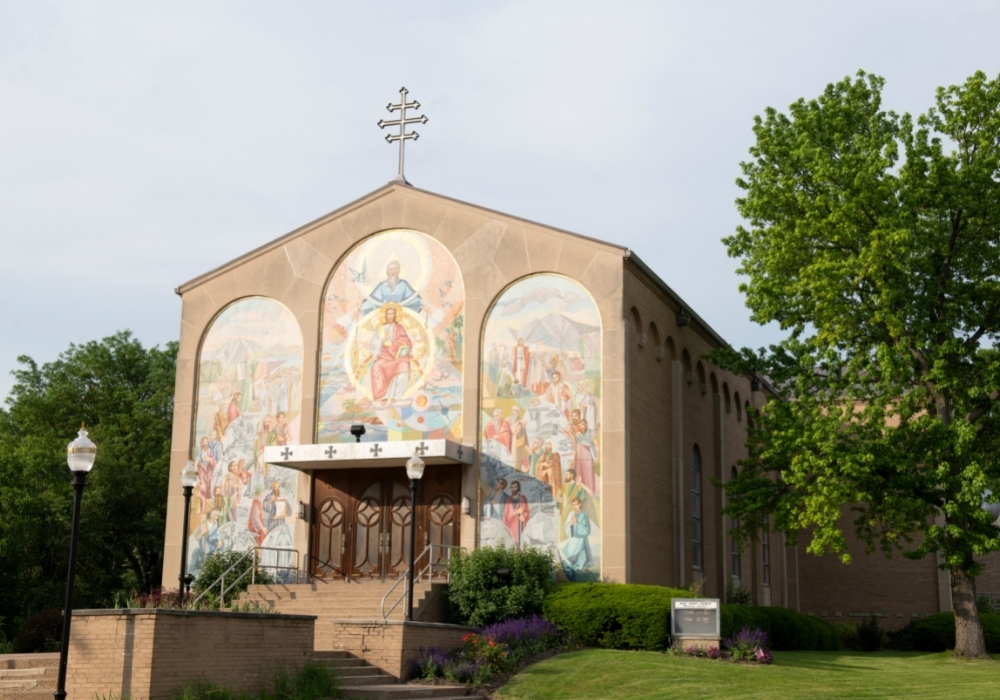 Student Life at Carnegie Mellon
School Motto: My heart is in the work.
Mission and Values:
Mission:

To create a transformative educational experience for students focused on deep disciplinary knowledge; problem solving; leadership, communication, and interpersonal skills; and personal health and well-being.

Values: Dedication, Impact, Collaboration, Creativity, Empathy & Compassion, Inclusion, Integrity & Sustainability.

Student Testimonials

(

Niche

,

Students Review

,

Edu

Opinions

)
House System:
Carnegie Mellon offers a variety of housing options including residence halls, apartments, suite-style housing and full houses. Some residences are designated for first-year students, some are primarily upperclassmen, and others are a mix of students.
Housing Statistics:
99% of freshmen live on campus

60% of undergraduates live in on-campus housing for the entirety of their stay
Campus & Surrounding Area:  
The 140 acre campus is surrounded by many neighborhoods giving it an impression of a suburban region, however it is only 3 miles from downtown Pittsburgh. A large grassy area called "the Cut" forms the backbone of campus. The campus has plenty of green space for students.
Transportation:
Traditions:
Student-Run Organizations: 
Sports:
DIII Athletics

– Conference UAA (Women's soccer & tennis, Men's Cross Country)

Main Rival: Case Western Reserve University & Washington University, St. Louis
Greek Life: 
Fraternities and sororities have a long, rich tradition with roughly 18% of undergraduates participating in 23 active Greek Chapters.
Nightlife:
Yearly Cost of Attendance:
Total: $76,760

Tuition: $57,560

Fees: $885

Room & Board: $9,210

Books: $2,400

Personal Expenses: Varies
Financial Aid:
Financial Aid and the Undergraduate Aid Process take into consideration various circumstances for the best outcome for aid which is based on a calculation of income to assess needs.
Scholarships: 
Carnegie Mellon doesn't award merit scholarships, except for limited performance-based scholarships awarded by the School of Drama and School of Music, which are included in a student's financial aid offer. To be considered for all available financial aid, you must submit the required financial aid documents. 
Booth

is another annual tradition where student organizations build 10' by 10' booths to raise money for a local charity.

John Forbes Nash, the man which A Beautiful Mind is based on, was a 1948 graduate of Carnegie Mellon. Mathematical genius majored in Chemical Engineering. 

Silly Putty was discovered by Earl Warrick in the 1940s during a research fellowship.

One of the first universities to give a degree in Robotics, as well as one of the first Computer Science Departments.

Pop art sensation

Andy Warhol

graduated from Carnegie-Mellon.

The inventor of Java studied there. 

Many films were shot on their campus, including The Dark Knight Rises. 

The musicals Pippin and Godspell were first conceived by Stephen Schwartz as student musicals while he was studying there.