Prepare for the college admissions process with our blog, covering actionable admissions strategies, tips, and trends.
When top schools are deciding which candidates to admit, they look for students who display something called intellectual vitality, often using this to judge between
Students often wonder whether or not the major they choose when applying to colleges will impact their chances of admission. While it will, this isn't
Alongside the personal statement, colleges want all kinds of essay questions answered, from the benign "What do you want to Major in?" to the more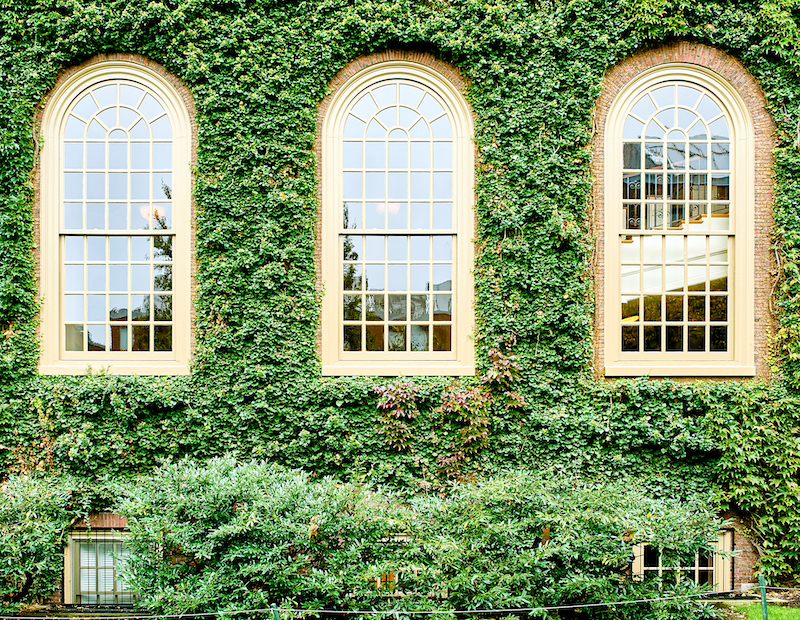 The Ivy League is incredibly prestigious, and they and a few Ivy+ schools (Stanford, MIT, Caltech, UChicago) are considered the elite among top colleges. With
Need help with college admissions?
Download our "Guide to Everything," a 90-page PDF that covers everything you need to know about the college admission process.